Welcome to the Putnam Electronics Website!
About Us
Contact Us
Products
Support Forum
YouTube Page!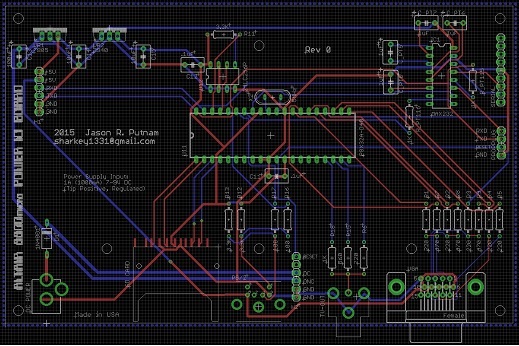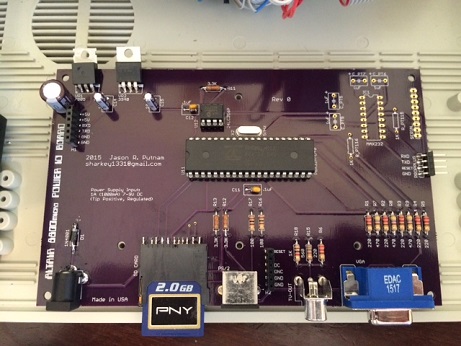 We use CadSoft EAGLE to create our circuit boards. CadSoft USA
All of our circuit boards are made proudly in the USA!
Send your inquiries to us: Email Putnam Electronics.
!NEW! We now are selling single-board computer assembly-required kits!
Frustrated by the current lack of high-quality, standardized, build-it-yourself electronics kits,
we've started to make our own kits available. These products are perfect for both educational use, and for hobbyists
alike. Be sure to check out our projects page while you're here.